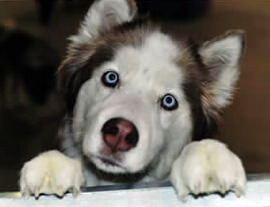 Canine Campus faculty carefully screens each pooch before he or she is allowed to join the rest of the student body (pack) on the playground.
All dogs must pass an Admissions Test before they can officially become a student at Canine Campus. We are proud of our commitment to being the safest, cleanest, and most nurturing dog daycare and boarding kennel in the country.
For your pet's safety we require your dog to be current on all vaccinations, including the annual distemper vaccination, 1 or 3-year Rabies, and Bordatella (within the last six months).
Call today for more details on how to get your K-9 co-ed "off and running" in doggie daycare and overnight boarding at Canine Campus!
We do not accept aggressive dogs. We do not allow un-neutered males over 7-months of age to co-mingle on campus.