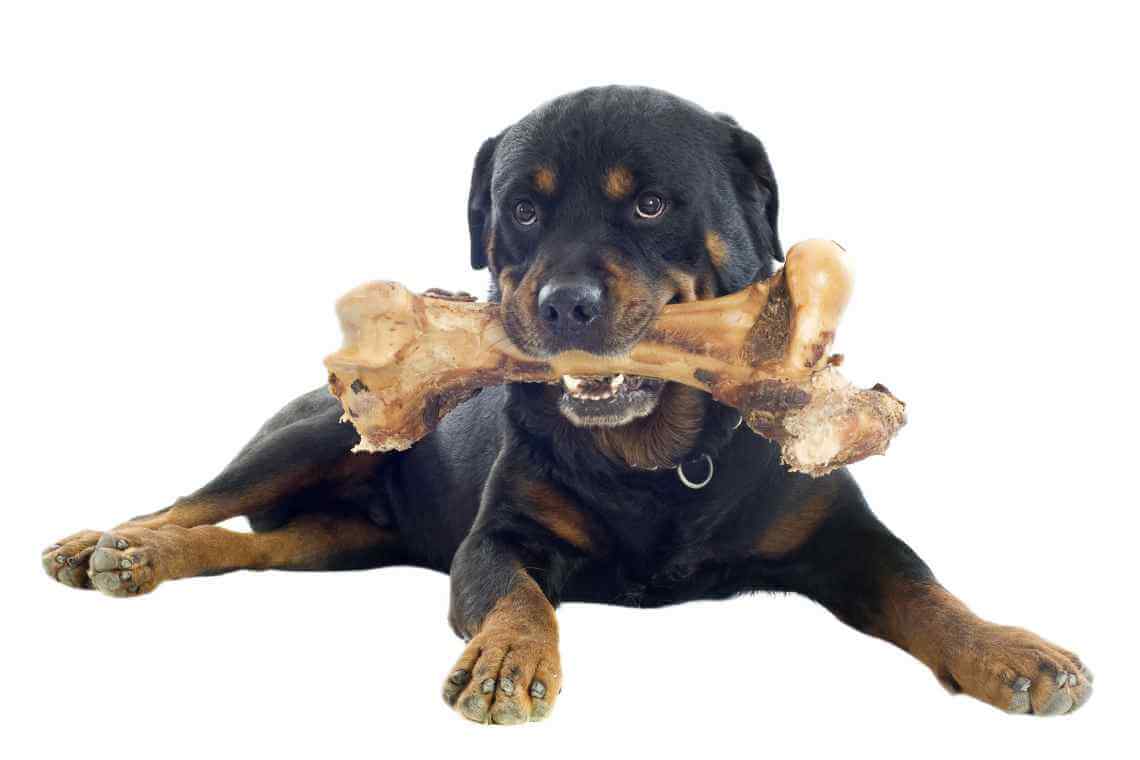 Thinking about giving your dog a stocking full of bone treats this Christmas? You may want to reconsider your gift list for Fido. The Food and Drug Administration (FDA) has released a warning to dog owners: be careful about giving your dog bone treats.
Most dog owners know not to give their dog chicken or pork bones because they are too brittle and can cause damage to their dog's internal organs. Now the FDA is warning pet owners that processed and sometimes flavored bones can be very dangerous for dogs as well. The FDA has received 68 reports of illness related to these "bone treats" and 15 dog deaths.
Giving your dog a "dog treat" could result in a trip to a veterinarian, a possible emergency surgery or, horribly, a death for your dog.
How are the Bone Treats Made?
The bone treats in question are products that are smoked or baked, resulting in a dried bone. They may include such added ingredients as flavoring, seasoning and preservatives. They are often marketed under names such as "Smokey Knuckle Bones", "Pork Femur Bones", "Rib Bones" or "Ham Bones."
What Problems are Dogs Having with Bone Treats?
According to the FDA, the following illnesses have been reported in dogs that have eaten these types of bone treats:
choking
gastrointestinal obstruction (blockage in the digestive tract)
vomiting
diarrhea
cuts and wounds in the mouth or tonsils
rectal bleeding
Tips to Keep Your Dog Safe
In addition to not buying your dog treat bones at the market, here are 3 tips to help keep your dog safe from the dangers of bones.
Keep all types of bones away from your dog, especially chicken and pork bones. Remember to set plates of food away from reach of your dog as they can be quite creative when trying to get to meat bones.
Be careful to keep your trash cans away from your dog. Dogs are notorious for getting into trash cans to try to get to meat bones.
Talk to your veterinarian about other toys or treats that are best for your dog. We recommend project toys as an alternative. Read more about project toys for dogs here.
Canine Campus offers your dog a fun, energetic social experience and provides the very best daytime & overnight dog care in the Pikes Peak Region since 1999. We will entertain your four-legged family member with top-notch supervised social interaction, companionship and cuddles all day long. We book up fast for the holidays, so call today at 719-448-9600 to get your dog scheduled for boarding this holiday season.